Galilee Energy, is fully committed to ongoing consultation and communication with our stakeholders to ensure the development of positive relationships with the communities in which we operate.  We undertake our stakeholder engagement to provide open and transparent communication that builds and maintains trust, while respecting the unique interests and diversity of communities impacted by our activities.
  Consultation and Community Policy
   Indigenous Engagement Policy
.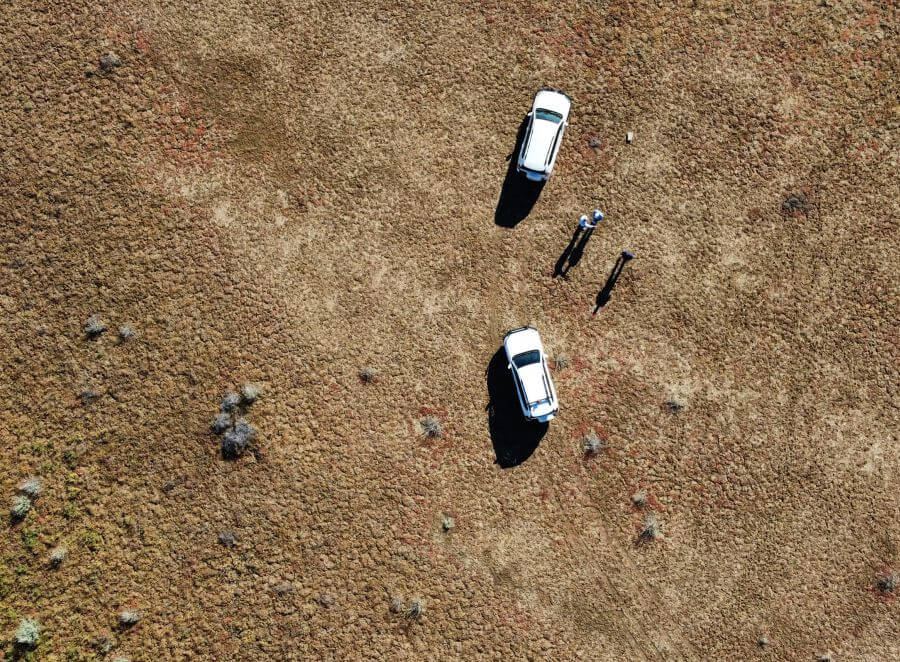 Level 6,
167 Eagle Street,
Brisbane QLD 4000
GPO Box 1944, Brisbane
QLD 4001